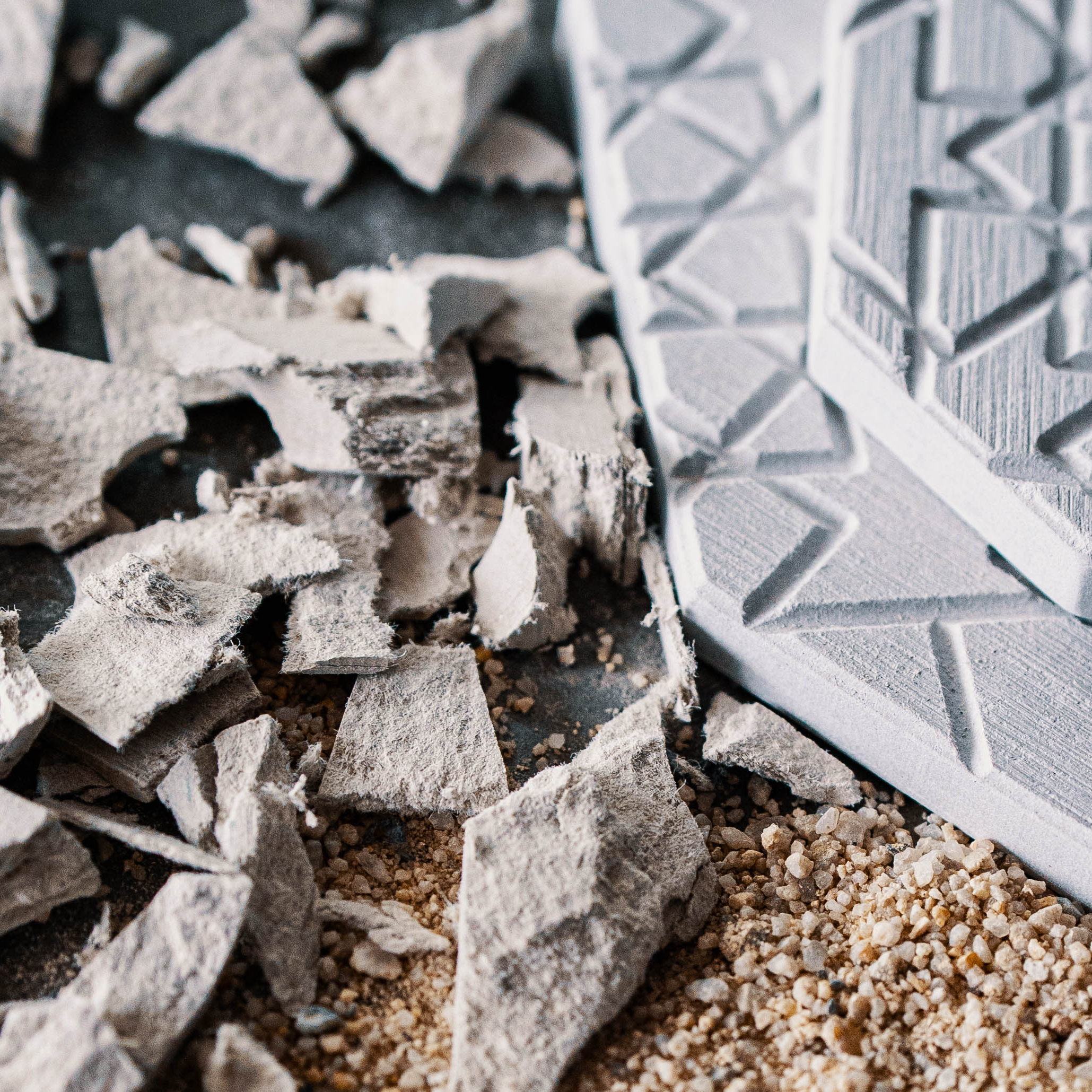 Diatomaceous earth is a naturally occurring sand extracted from earth. It is made from fossilized remains of microscopic algae known as Diatom and largely made out of silica compound. The Ancient Greeks used Diatomaceous Earth as construction materials like bricks and blocks. With the advancement of technology, we are able to repurpose this material to design thoughtful products.
SHOP NOW
Testimonials

"The most practical coasters. Sturdy with a unique design element. Absorbs the condensation of your beverage well and leaves no drops when you lift the drink off the coaster. The diatom material leaves no stains behind and there is no need for cleaning it after. The coaster is also thick, which prevents heat from damaging your furniture" - Selina

Testimonials

"So happy that I managed to grab these coasters and trivets! Totally in love with its intricate design, the earthy color and not to mention its finest quality. So easy to clean and maintain as compared to the old cork trivets. A great addition for decorations too!" - Afifah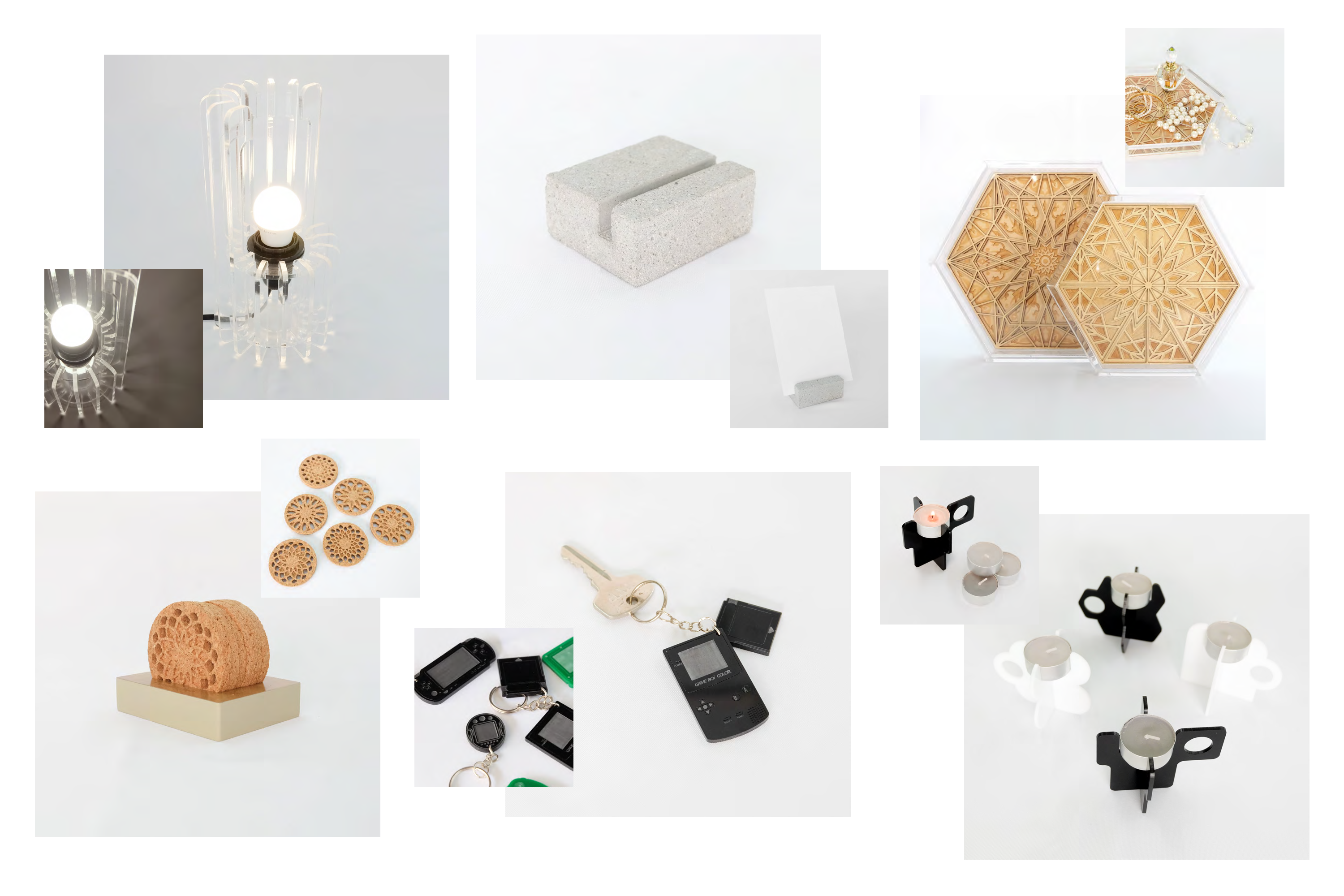 Clearance products
Couldn't find anything interesting? Maybe these products would be of your liking.
Shop now